from the dean
Alan L. Grant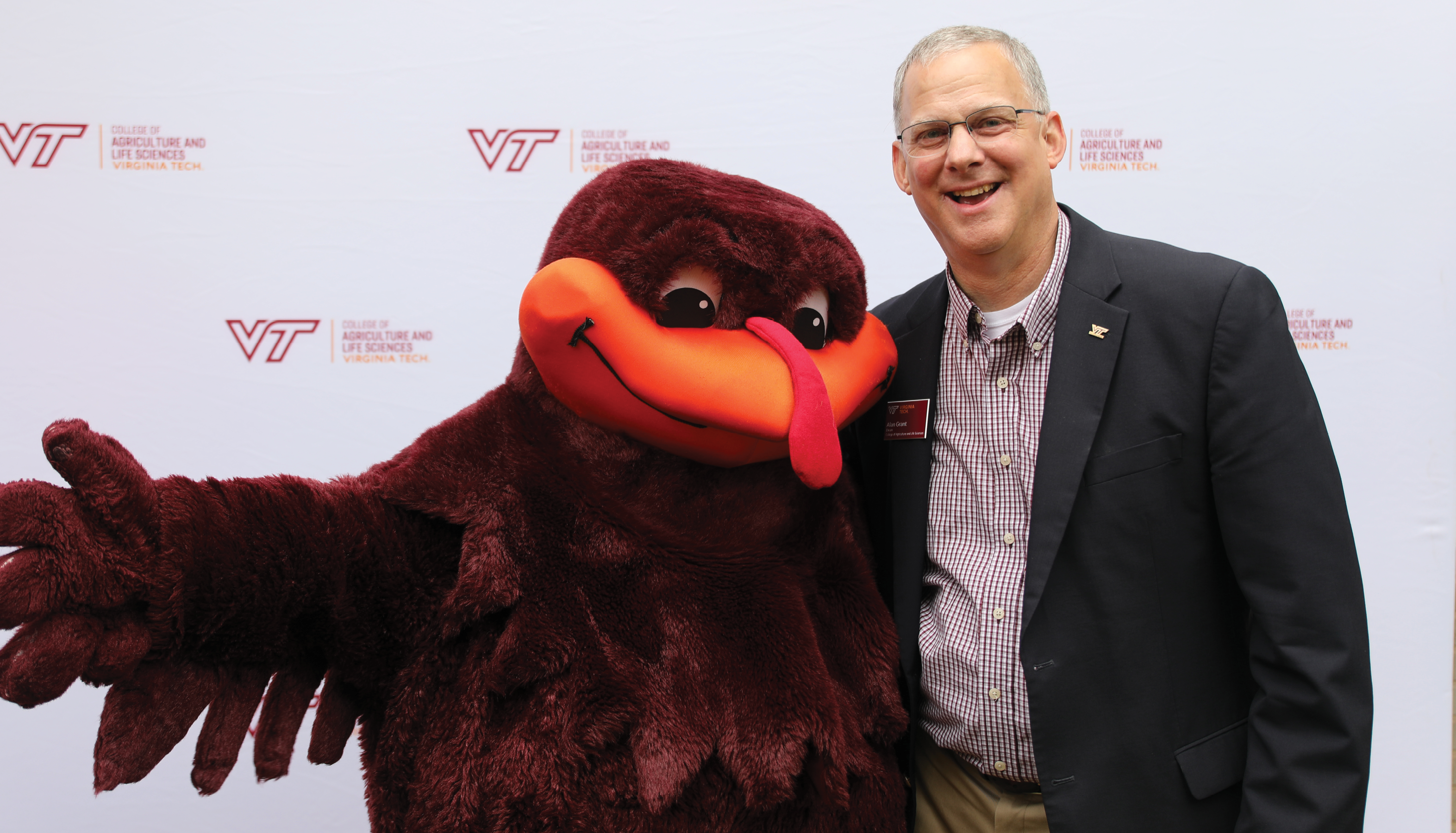 Greetings,
A lot has changed since the Virginia Agricultural and Mechanical College was formed 150 years ago. We have evolved from attracting students from all corners of the commonwealth to welcoming students from all corners of the globe. And our research and Extension programs have embraced the digital age and the innovations that have come along with it.
But one thing has remained a constant over the years: our commitment to students and the communities we serve.
We were there when the university was founded and we will continue to be a cornerstone of our land-grant mission for another 150 years.
As you will see in this issue of our magazine, our impact has broadened so that we are improving the wellbeing of people around the world. Our alumni are rising to national leadership roles that affect our entire country. Our students are getting hands-on learning experiences that prepare them for rewarding careers.
Much of this is reinforced with the newly implemented strategic plan, which helps chart the course for our faculty, staff, and students to help communities thrive so we can create a brighter future together.
Thank you for being an invaluable part of helping shape our vibrant past and our shared future.
Go Hokies!
Alan Grant
Dean
---