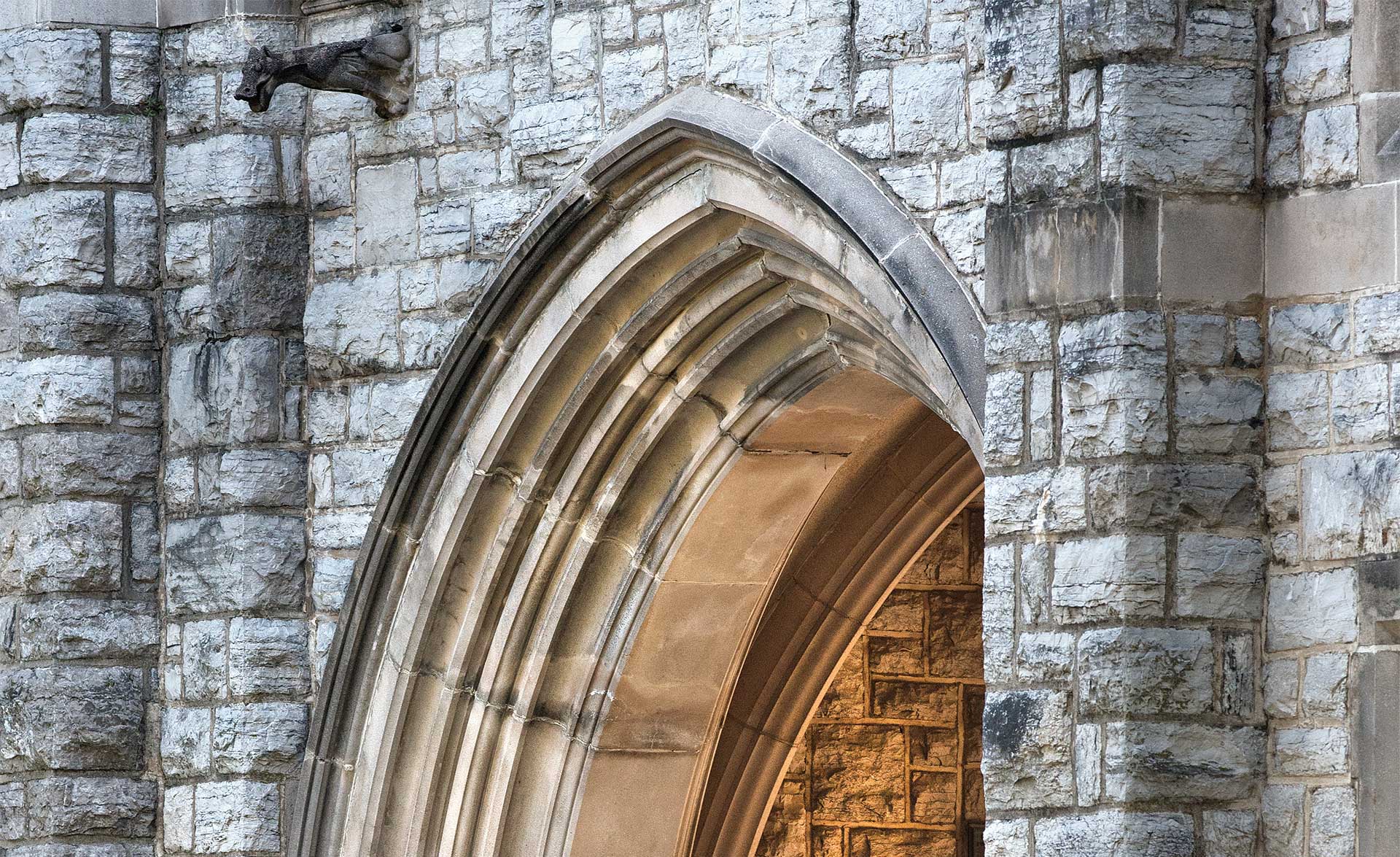 Around the Ag Quad
i am VT CALS
Virginia Tech alumnus Matthew Chappell '98, M.S. '02, has been named the new director of the Tidewater Agricultural Research and Extension Center in Suffolk, Virginia. Chappell comes to Virginia Tech from the University of Georgia, where he served as a horticulture professor and an Extension specialist.
Associate dean Susan Sumner named director of the Agricultural Technology Program
Virginia Tech's College of Agriculture and Life Sciences has named Susan Sumner, who is the associate dean and director of academic programs, the director of the Agricultural Technology Program.
Meet the latest member of Hokie Nation, a newly discovered millipede that lives at Virginia Tech
Hearing the words "new species discovered" may conjure images of deep caves, uncharted rainforests, or hidden oases in the desert. But the reality is that thousands of new species are discovered each year by enterprising scientists all over the world. Many of these new species do come from exotic locations, but more surprisingly, many come from just down the road, including the newest member of the Hokie Nation, the millipede Nannaria hokie.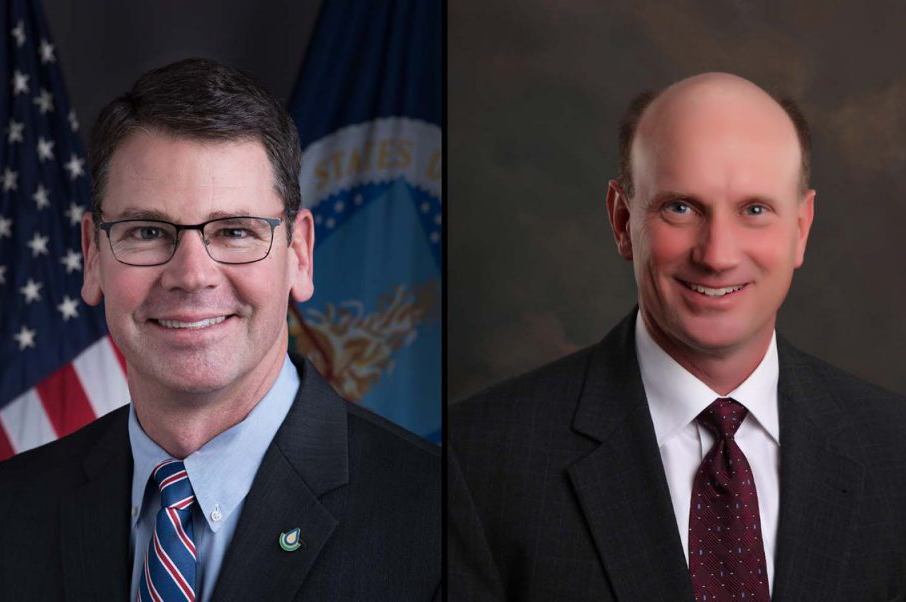 Virginia Tech alumnus, instructor appointed to two statewide agriculture posts
Gov.-elect Glenn Youngkin recently named two Virginia Tech College of Agriculture and Life Sciences alumni to lead two statewide agricultural positions. Matt Lohr '95 was named secretary of agriculture and forestry and Joseph Guthrie '89 was appointed commissioner of the Department of Agriculture and Consumer Services.
Ed Jones receives national Cooperative Extension organization's most prestigious level of recognition
Ed Jones, director of Virginia Cooperative Extension, recently received the 2021 Distinguished Service Ruby Award — the most prestigious level of recognition from Epsilon Sigma Phi, one of the oldest organizations of Extension professionals — for his outstanding leadership, innovative thinking, and sustained exceptional performance across his 37 years in Cooperative Extension.
Record $1 million gift to Virginia 4-H invests in the next generation of leaders
Virginia 4-H has received $1 million from Dominion Energy — the largest cash gift in the history of the commonwealth's largest youth organization — that will help Virginia 4-H continue to offer transformative educational experiences for years to come.