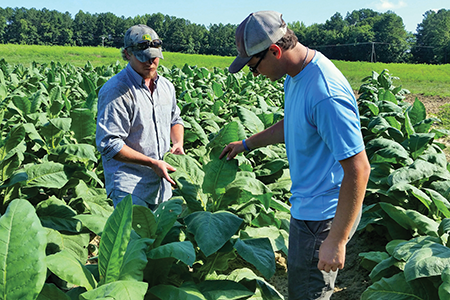 Seize the day
See what our students are up to in their free time and how they are preparing for the workforce.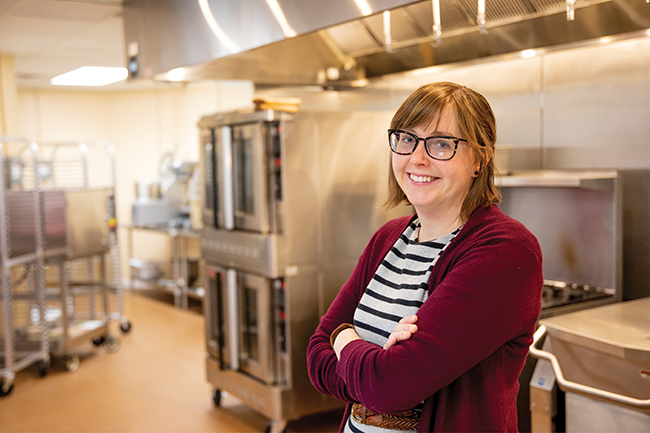 Recipe for success
Young alumna brings community, food, and conscious commerce together to create jobs and empower entrepreneurs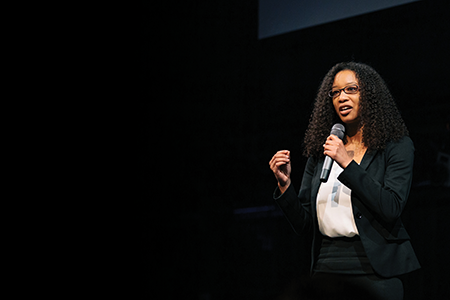 Jasmine Scott '20
Graduate student profile
Austin Skeens had never been on an airplane, much less traveled overseas.
All that changed when the CALS student spent a winter break studying food security in South Africa. Seeing food insecurity in a foreign land drove home how important, and challenging, global food issues are — and his journey inspired him to do more.
"Whether it's helping with economic problems or dietary issues, I just wanted to get back home and give back," said Skeens, whose trip was made possible because of a scholarship.
Last year, the generosity of CALS donors largely supported experiential learning opportunities like these for more than 20% of our students — but we want to make it so that every one of our students can have such experiences.
Please make a gift to create an endowment for long-term support or make a current use gift to provide a student the chance to explore the world around them.
Give now →